Network of Specialists
Through Northwestern Mutual, I have access to a Network of Specialists. We help each other, share ideas and common values, and leverage each other's talents to help you achieve your personal dream of financial security.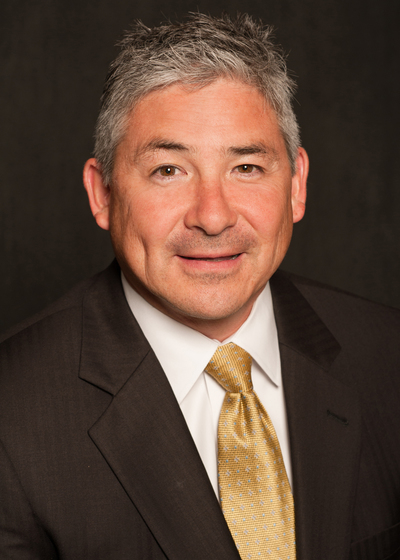 Retirement Plan Specialist
Our Retirement Plan Specialist provides expertise in plan design to develop retirement plan solutions for business owners and their employees.
David Park is a key strategic partnership for our wealth management team in having an expertise on helping clients in the qualified plan space.
David Park has been part of the financial services industry since 1991. He is a graduate of Illinois State University with a Bachelor of Science in Economics. David has been working with Northwestern Mutual Financial Network for 25 years.
Being a Wealth Management Advisor, David finds himself changing people's lives and businesses on a daily basis. These changes will not only affect them today, but will continue to affect them positively in the future.
As a Retirement Plans Specialist, David aims to service companies to help achieve his ideal goal of 100% plan participation and 100% retirement readiness for their employees. David builds his retirement plan business model around education for the participants and compliance assistance for the business.
David's business has thrived on spotlighting the client's goals above all else. He has built a solid, loyal client base that he and his team work diligently to protect and service. As an added bonus, David has been fortunate to develop great personal relationships with some of his clients as well.